Keeps your lives safe and secure
We are your one stop shop for ALL your Lockskmith needs…Servicing the Orlando area since 2003, we offer a wide variety of Locksmith Services. Automotive, Commercial, And Emergency Locksmith in the Orlando area.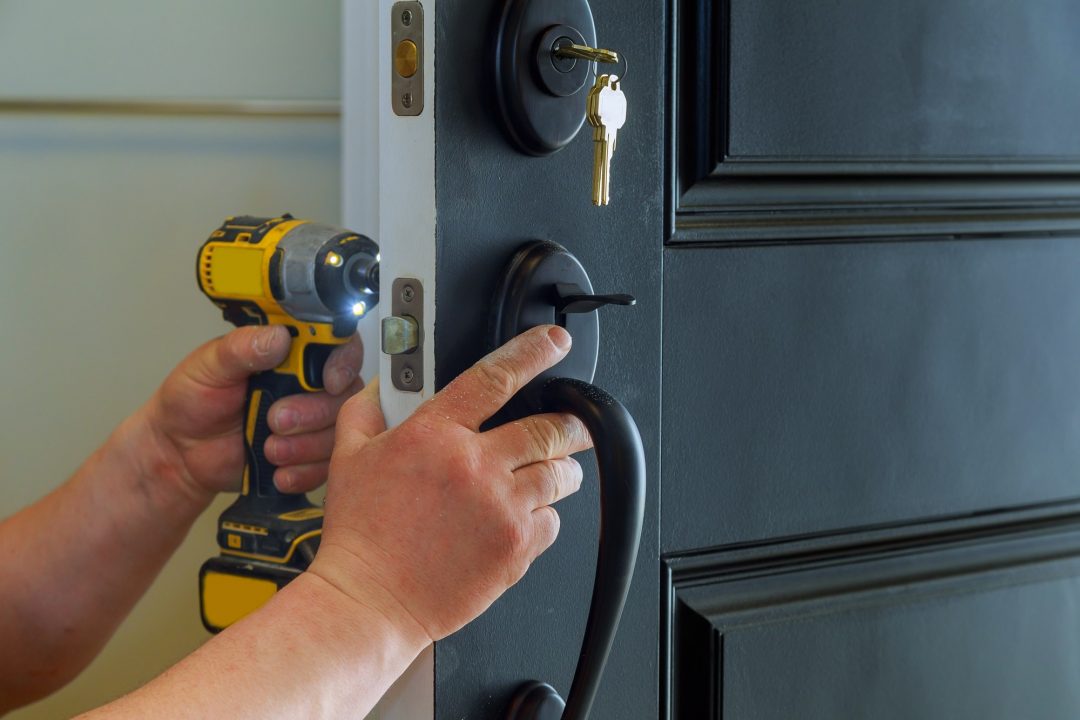 We're a tool for your family's protection
AceLockDoctor has the right combination of knowledge, skills and experience to meet your organization's needs for locksmith services.
We'll help you defend your possessions
AceLockDoctor was established to perform quality installations, solve problems and help property owners enjoy the highest level of protection, such as through restricted key systems.
Automotive
AceLockDoctor provides the highest quality of automotive locksmith services with high-end tools, skilled professionals and friendly customer service.
Commercial
We offer the complete residential and commercial services as locksmith in the Orlando area for your property, business, store or warehouse
Emergency
When the unexpected happens, our professional locksmith engineers will arrive quickly and promptly to provide you with the relief you require
No compromises with your life's security
We offer you the highest quality lock hardware service anytime, day or night.
Don't hesitate to contact us for more help.
Get in touch with a member of our team, we will assure you of a fast and professional response at all times.